The Winklevoss brothers have filed a fresh case against Charlie Shrem for stealing 5,000 BTC from them.
The accused was hired in 2012 by pioneering cryptocurrencies unicorns Tyler and Cameron Winklevoss. The job required the recruit to mine for a massive number of coins, given his proven expertise in this field. Eventually, Shrem began his own company – BitInstant but was eventually convicted, leading to his imprisonment.
However, the pioneer developers freedom appears to be short-lived. Winklevoss hired a private investigator to collect evidence against their ex-employee on the use of the coins he stole from them.
The investigator has allegedly gathered the needed data to show that the developer used the coins to buy luxury goods for his own use – several homes, two boats, two Maserati cars and more. Shrem's lawyer has however denied the fresh charges by the Gemini-exchange founders staring that, "Nothing could be further from the truth. Charlie plans to vigorously defend himself and quickly clear his name."
CryptoKitties has surprise backers – Google, Samsung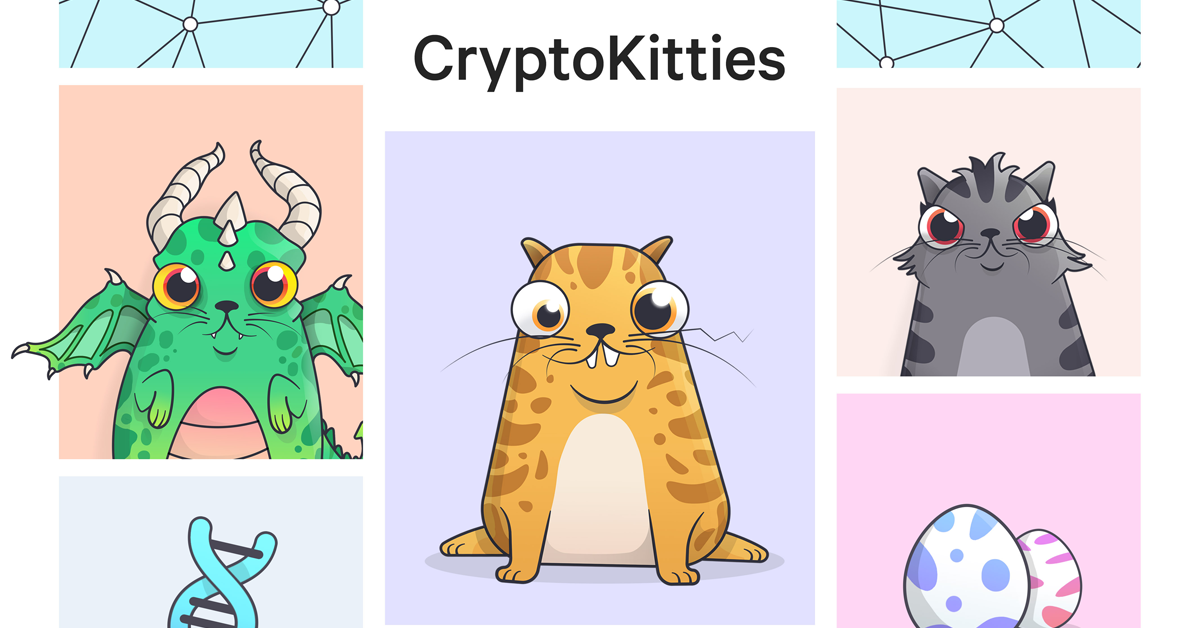 In other news in cryptoworld Dapper Labs, the company behind the popular Ethereum-token cryptokitties, found itself the beneficiary of some big-time investments from famous tech companies – Google Inc and Samsung. The fundraiser was led by Venrock, ending the event with $27.85 million in fiat-currency in their kitty to further develop cryptokitties gaming platform.
The funds arriving at the Canadian firm's door were several fiat and non-fiat currency tech companies – Animoca Brands, HOF Capital, John Pfeffer, GBIC, as well as rock band celebrity Muse.
Earlier funds received by Dapper Labs came from pioneer investor – Andreessen Horowitz, SV Angels, Digital Currency Group and Rising Tide Fund.
Dapper Labs which is Canadian in its operations will be using the funds to begin offices in the US by constituting a subsidiary. Apart from the overseas move, the funds will also be used in developing the technology used in cryptokitties – ERC-721 token which is a non-fungible.
CEO of Dapper Labs, Roham Gharegozlou reported that "financing was about getting the right partners around the table to bring compelling content to the blockchain — and make sure usability and infrastructure allow for adoption by mainstream consumers."
Google Inc CEO's interest in cryptocurrencies is apparently driven by his 11-year old son's knowledge and interest in these non-fiat currencies.