Charles Hoskinson, the founder of IOHK, took to Youtube to address recent developments in the Cardano community. In a Youtube video titled, "The Babylonian Captivity of Cardano has Ended"; Hoskinson elaborated that Michael Parsons had resigned from The Cardano Foundation. Michael Parsons' resignation is effective immediately, and Pascal Smitz is the current custodian and will be responsible for its future transition and reinvigoration. In the most recent video, Hoskinson appeared to emphasize Japan with regards to The Cardano Foundation's future.
IOHK and Emurgo had previously distanced themselves from The Cardano Foundation in an open letter, and Charles Hoskinson addressed the issues on his Youtube channel on October 12, as well. In this previous video, he had described the now-current custodian of The Cardano Foundation, Pascal Smitz, as "a good guy". Both entities had distanced themselves in August because they believed that the Foundation lacked transparency and credibility.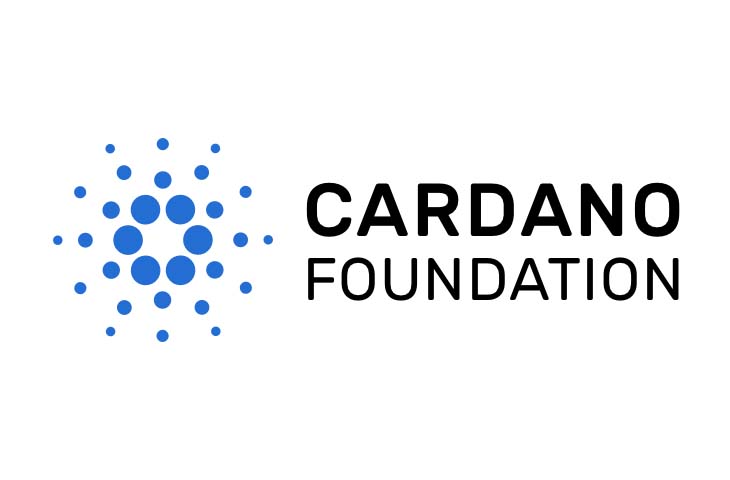 Interestingly, Hoskinson pointed out that he believed that the Foundation should
"invest very heavily in Japan, to make sure that ADA gets proper representation in that jurisdiction, because it frankly never really has, the way it deserves, given that we have such a strong and great community there."
For context, the Cardano Foundation is currently based in Switzerland.
Overall, Hoskinson expressed his hope that the Foundation can
"take this recent crisis as an opportunity to reinvent itself and become a bastion of good governance".
He expressed his disappointment at the fact that the Foundation was unsuccessful overall with regards to its regulatory outreach, community management, and in other areas. He emphasized,
"The Foundation as an entity has to be effective, for you, the community."
He added that IOHK, Emurgo, and the "remaining members of the Cardano Foundation" would hopefully be able to continue to work together after a clean-up period of one of two months.